An Overview of Our Services
Consulting Matrix is a multidisciplinary practice.
Our work focuses on 5 main areas: Governance, Planning, Research, Program Review and Indigenous Relations.
Collaboration
Commitment
Curiousity
Enthusiasm
Creativity
Customization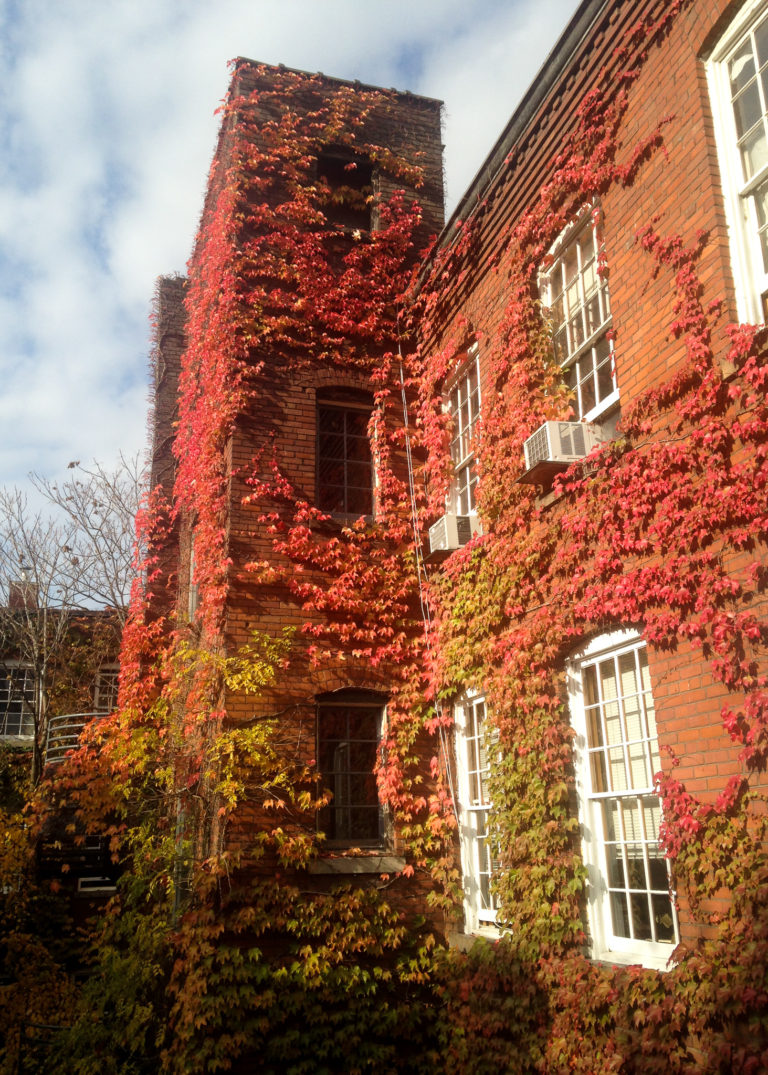 Organizations that fulfil their purpose; Board members that collaborate to ensure their organization has what it needs to succeed; stakeholders that trust and support the organization.
Our clients and their stakeholders know where they are heading and how they will get there. Everyone knows what to do, and why it matters.
Organizations understand the strategic importance of research and gathering evidence, and make decisions based on meaningful and accurate information.
Decision-makers have a clear rationale for change, based on an understanding of what is working, what is not working, and what needs to be addressed to improve the effectiveness of the program.
A Canada in which the spirit and intent of the Treaties have been implemented and First Nations, Inuit, and Métis Peoples are thriving.
We have the capacity to conduct research projects in three languages: English, French and German.
Nous avons la capacité de mener des projets de recherche en trois langues, soit Anglais, Français et Allemand.
Please Select an Area Below!